:)
Tuesday, April 26, 2005 6:40 PM My auntie left peacefully and I know she will be watching over us. May we meet in our next life. :)

======

Alright, back to my daily stuffs...

I just took my common test for Psychological of Creativity. And gawd it's damn lame lor. The lecturer gave us a chunk of URLs and demands us to study it for the test and in the end? It came out non of it. But then again, I didn't read all the URL because it's sucha waste of time. SO MANY OF THEM. Most of the questions comes from the lecture notes. Hopefully I can do well. Up next is our project. We are supposed to research and work on a device to shell prawns. Tentatively, we call it the Prawn Shell-er.

Been doing alot of online shopping thru Yahoo! a few weeks back and bought these few...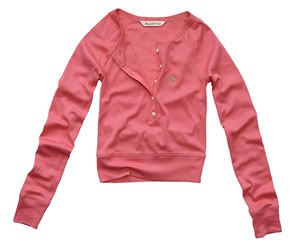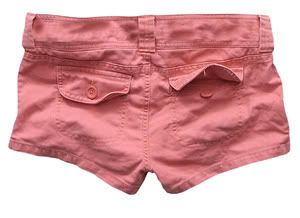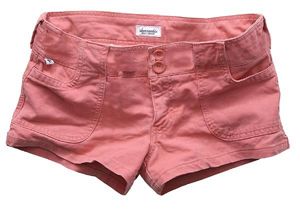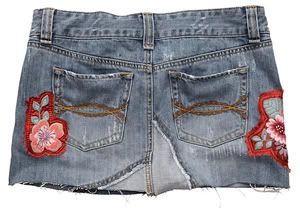 Ya... I manage to get the denim skirt. And I am darn heng coz it's cheaper from buying it directly from AF website and it fits me perfectly. (Included if I won't put on an extra pound).

I received my first 21st birthday present from Mummy... sweet. She is uber sweet. Love her to bits! And I love my 15" Powerbook to bits too!









Mothers' day is just around the corner so Sister and I decided to get her a new mobile phone. Similar to mine but an improved version.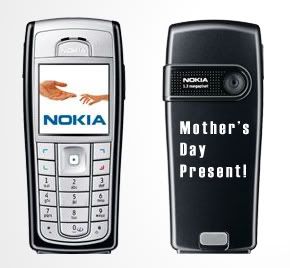 Alot of money spent but well, I am starting my SIP soon...

Just got my SIP allocation. It's near my place la so kinda heng but not as good as some of my friends who will be working in banks. Sigh. Mine is prolly some trading company. Should have opt to work in my Dad's company but I wanna gain some experience from outside. Just bear with it. Anyway, it's about 4 months of working. (Actually it's kinda long! -_-)

Baby's having exams now... 2 weeks more and we can party! Weee!! I miss you!

All the best baby! Muah! And to the rest who are still having exams. Jiayou!
visitors since 2007