:\
Tuesday, May 17, 2005 10:28 PM Met up with baby today for some shopping...

We went to SLS and hunt for mp3player for baby's sister. Bought a pretty nice one from Wewa! @ a pretty reasonable price. :)




Oh yes! Yesterday finally bought the G-Shock that I have been drooling over. I bought some Nike tops for baby too. They look really great on him. :D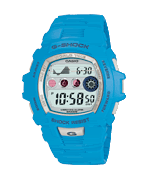 We ordered a pair of Motorola V3 black version online today. Can't wait for it to arrive! On Friday, probably...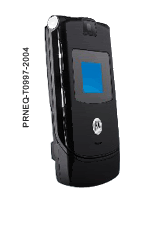 This is the laptop bag that I am looking for... but the one and only store that sells it doesn't have the black version and it's kinda ex... so I dropped the idea...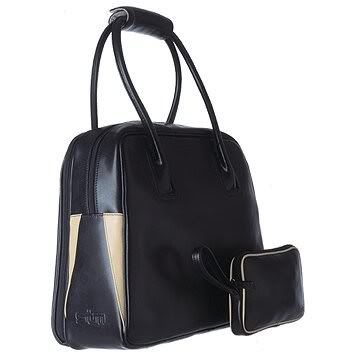 I bought this instead. Saw this Puma bag in a mag few months back and finally its here! Sweet!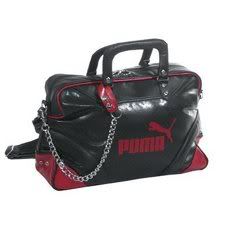 I am getting more and more tired easily recently... don't know what's wrong. Hopefully I will recover when SIP starts, which will be next Tuesday...

The good news of it is that my attached company is just 6 bus stop from my place. The bad news? I think I have to work 5 & 1/2 days a week. Sob. No beauty sleep for me...

Alright... kinda short... more tomorrow. Good night peeps!
visitors since 2007