?-_-?
Saturday, June 18, 2005 12:01 AM I think I sorta neglected my blog recently. Heh. Too busy with my life. Really. I felt I am drifted away from my body and searching for the right directions and the right things to do.

Actually recently there are lotsa of things happening around me. Good ones and bad ones. Bad ones? They just came with no reason. Unreasonable to be exact. But well, it's over and sun shine after the rain! :)

The good ones are just too good to be true. Everything fall nicely and I am a really happy person now.

Warner Music renewed my contract and I am so happy to be back to their arms! All thanks to Dayvid kor and his idea for projectdiy. Everything is so successful. Nice. :)

Things may move quickly but I am calm inside. Perhaps I am someone with little words and slightly low profile... (I have long fringe and therefore no one notice me. Hahaa…) I just love the way my life is and I really cherish it.

Busy during the day but quiet during the night. I hold the hands of my sweet love and look into his loving eyes. I know he is there to share my joy and be proud of me. Something that no one had done before another than my family. I appreciate him for that...

Although recently many "things" tried to tear us apart, I can only laugh it off and move on. In actual fact, it brought us closer. We talk about it. Laugh at it, thinking how naive a person can be. I love the way we are, so trusty, so sturdy..


A long way to go, baby. :) I love you.

...

I am back to my online shopping mode. Bought quite a few tops online... Mostly AF and Hollister...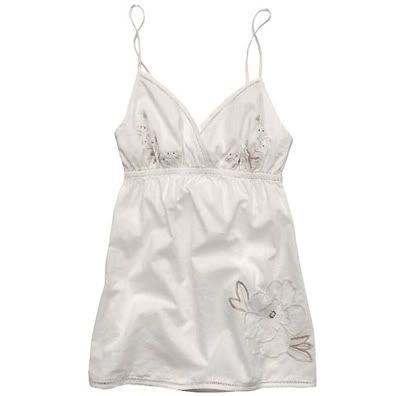 Hollister Catalina Flower babydoll cami Tank top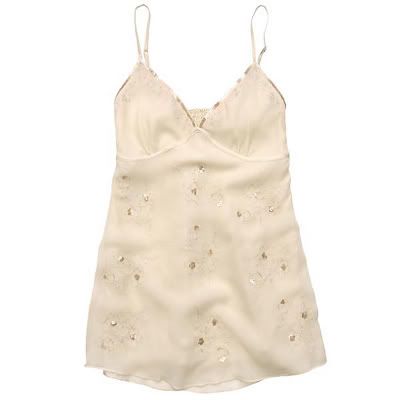 Abercrombie Selena babydoll cream silk cami top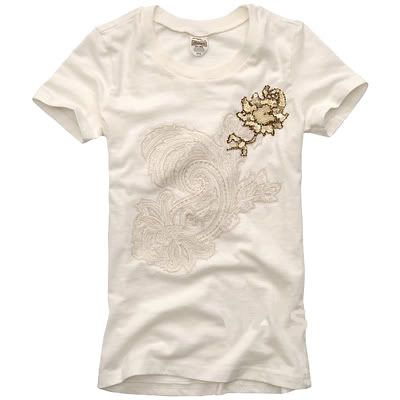 ABERCROMBIE Layla Scroll Embellished Tee



Hollister Mens Seagull Logo tee shirt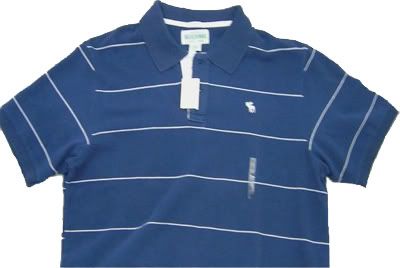 Abercrombie Striped Muscle Polo Tee




Now baby, you know what your surprise are... Heh...

Night peeps!