Wee!
Friday, March 10, 2006 1:49 PM [edited]



We celebrated @ No Signboard. :)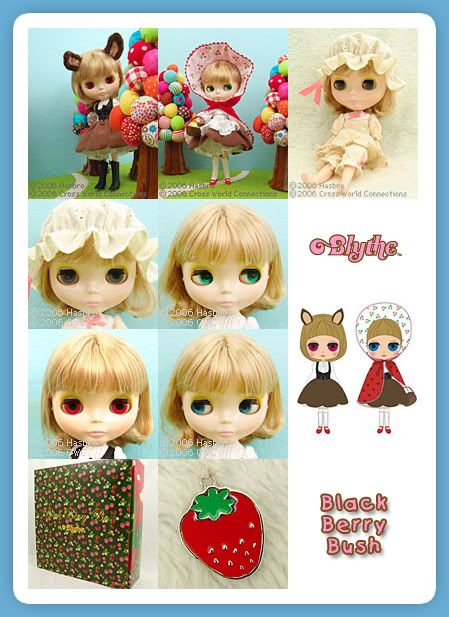 I sent in 6 entries for this LE blythe lottery. Wish me luck!

[edited]


All the good things that came to me left me speechless. I am enjoying every moment of it! :)

1st good news is that I passed all my papers! The best thing is? I've got one distinction! Ok la... I know so may have more but I've been a "struggler" in TP for all these 3 year! -_-

2nd good news is... Projectdiy will be on TV this 30th on channel U. Err... I don't know how it will turn out to be because I have no make up on and I didn't wear the best outfit. But anyway, I wasn't the main subject of the show. :P Will keep you guys updated again when the date is nearer.

3rd good news is? I bought lotsa things from the Isetan private sale yesterday. Hur! Nothing sounds better than a retail therapy. Except for having baby's arm around me. :)

I shall go watch tv now. More later!
visitors since 2007