4 days to go!
Friday, May 05, 2006 1:21 PM Been a long time since I scan any photos using my old faithful scanner...

Finally some decent shots from my lomo cam. :D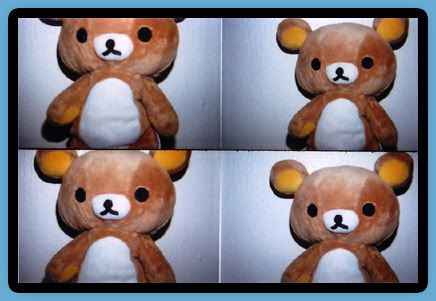 Bear model of the day. Always looking good infront of the camera.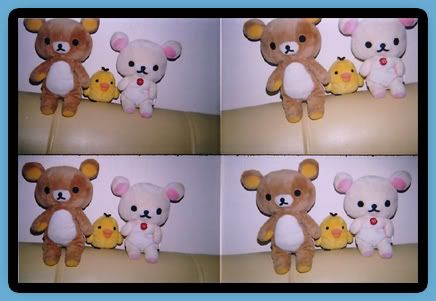 Bear model with more models. Another bear and chick. :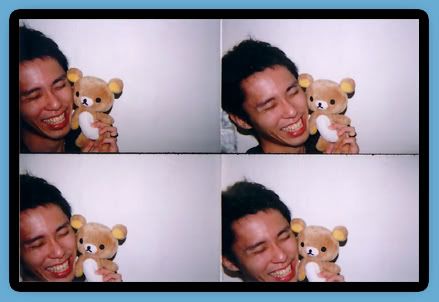 My mum says..."Love the man who loves your bear." The 2 important males of my life.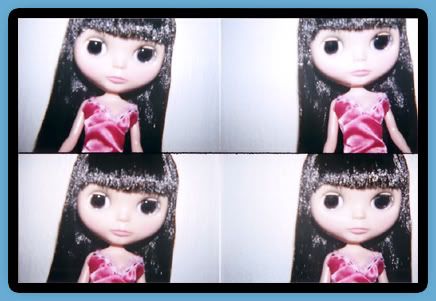 Female model of the day.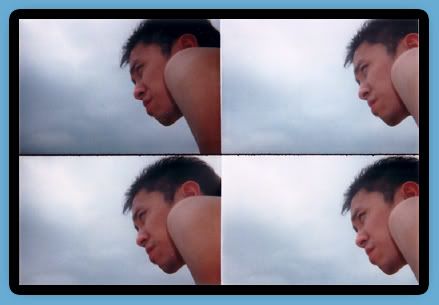 Baby always looking good with the sky. My world.




Sandy beach. And hairy legs.




We love Sentosa! (Not salty 豆沙 :\. Not funny I know.)
visitors since 2007