我怎么连话都说不清楚
Wednesday, September 20, 2006 12:32 AM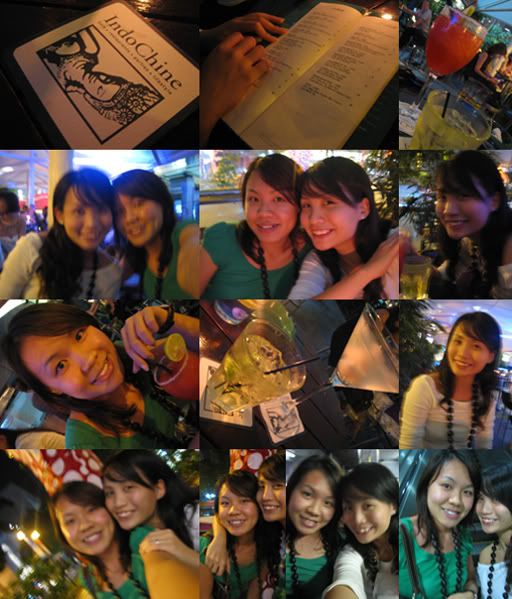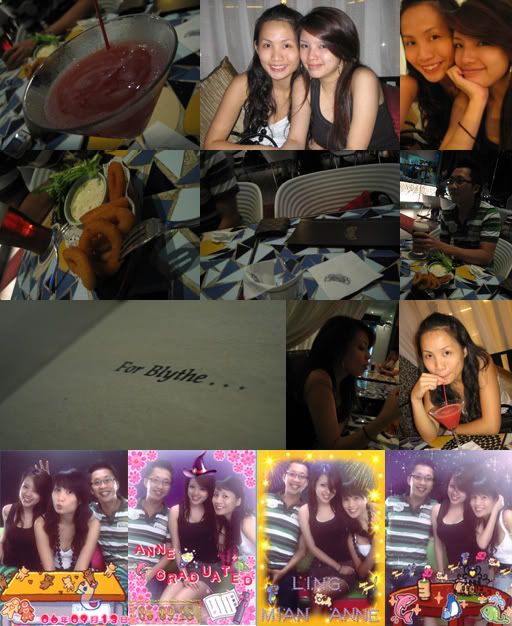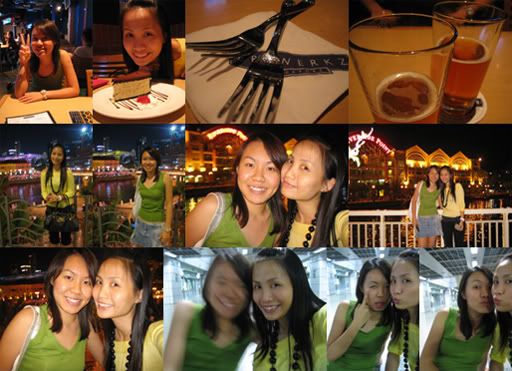 After a week of laughter, anger, disappointment and hysterical moments, everything is back to square one for me now, feeling a little passive.

Thanks for all the company, my dear friends. Thanks for being understanding...

*Pardon for the lousy collage... I know it's badly done... Not in a mood for doing things nicely...

It's better for me not too say so much at times.
visitors since 2007