Preparation for our big day...
Monday, August 13, 2007 3:45 PM Now that we have got all the auspicious dates from the geomancer, we should be holding our wedding in the year 2008, either in October or November. Depends on the availablity of the ballroom of course.

We are kind of torn between these hotels... I hope at least one of them are available on the date we are looking at: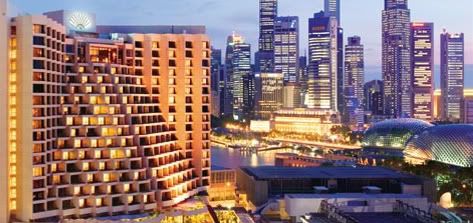 The Oriental Hotel. I love the themes and the fan shape ballroom! Heard their food is pretty good too.



The Fullerton Hotel. I guess most girls would love the stairs aisle of this hotel. I went for their wedding show and they never fail to give me a fairy tale feel... expensive too. Hee...



Grand Hyatt Hotel. Heard they serve the best food! And I have attended my cousin's wedding there and I love their settings.


I have contacted all of them and waiting for their replies. Keeping my finger cross!


If you have feedbacks on the hotels too, do let me know! ^^ TIA!

Labels: marriage
visitors since 2007